1995 Paul R. Newton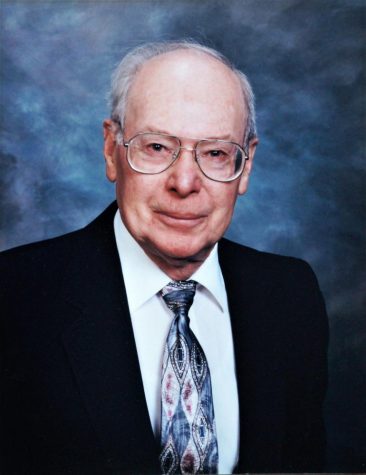 1995 PAUL R. NEWTON
Mathematics, English, history and Commercial Law teacher at Bingham High (1950-1983)
Served in the US Army during World War II
Pioneer in the teaching of AP Calculus at Bingham High
Mathematics Department Chair
He is best remembered as being a master teacher of mathematics
He cared about students, got them excited about math and challenged them to do their best.
He instilled within his students the desire to learn more than was required and gave them the intellectual tools to do so.
He was one of a select number of teachers who could be considered a Bingham teaching legend.